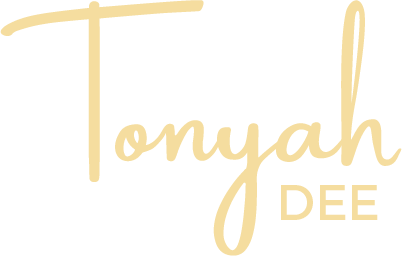 TEACHER · PEACEMAKER · VISIONARY
Feed Body Soul and Spirit
Ignite and Empower the Light within
Be Free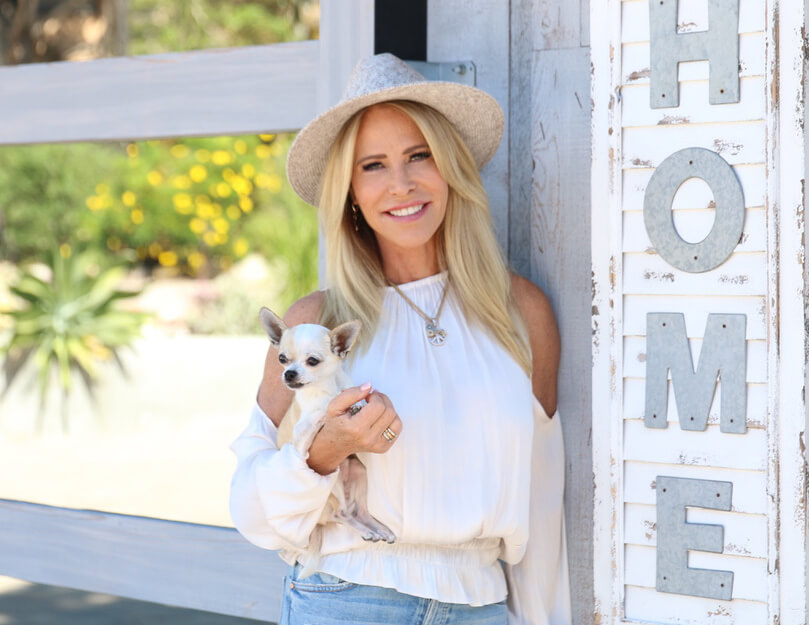 Personal essays of mine have been published in the following: Scary Mommy, MSN, The Mighty, Mantra Wellness, CoveyClub, Thrive Global. Join my blog here!
In this age of Aquarius, Shalom, Apocalypse, I sit calmly at the center of my Grand Cross. I'm unity of polarities, able to reconcile darkness with Light, taking in yin and yang, balancing heaven and earth, aware of Breath & Spirit as it flows through me bringing me new life. I'm in-powered, in-lightened and soul actualized.
I've overcome obstacles to becoming consciously connected to a Higher Power and consequently have found my true authentic self. I'm a teacher and I'm here to serve. I teach a fresh way to find beauty in darkness and embrace brokenness as a path to new life. I've developed techniques and practices for finding inner unity and power.
I've achieved a certain level of Spiritual progress toward an intimate union with God and, I teach a unique spiritual practice which is Christ-centered devotional chant, meditation, and prayer. Increase inner peace and joy!
I'm a registered dietitian, a science major, and I approach wellness from a scientific and spiritual perspective; I teach how to feed body, soul, and spirit. Experience wholeness!
I've healed my own soul from the destructive path of eating and exercise disorders, substance use, and co-dependency all resulting from deep inner anxiety; a lack of both trust and personal truth. I teach how to express authenticity using my Emotional Clarity Cards. Recover your truth!
I believe that everyone has the Light of Yahweh, The Lord, The Creator, as a divine spark of light in their heart. Join the movement to end polarity, increase peace, and ignite and empower The Light within! My music, meditations, and prayers are on my website at Yahlight.
I'm a life coach, master meditation teacher, registered dietitian, singer-songwriter, and author. My workbook, How to Meditate With Jesus, will be available to purchase soon. Learn to connect to a Higher Power, witness body, soul, Spirit, and pray, listen, co-create.